Sojka – Magazine & Personal Blog WordPress Theme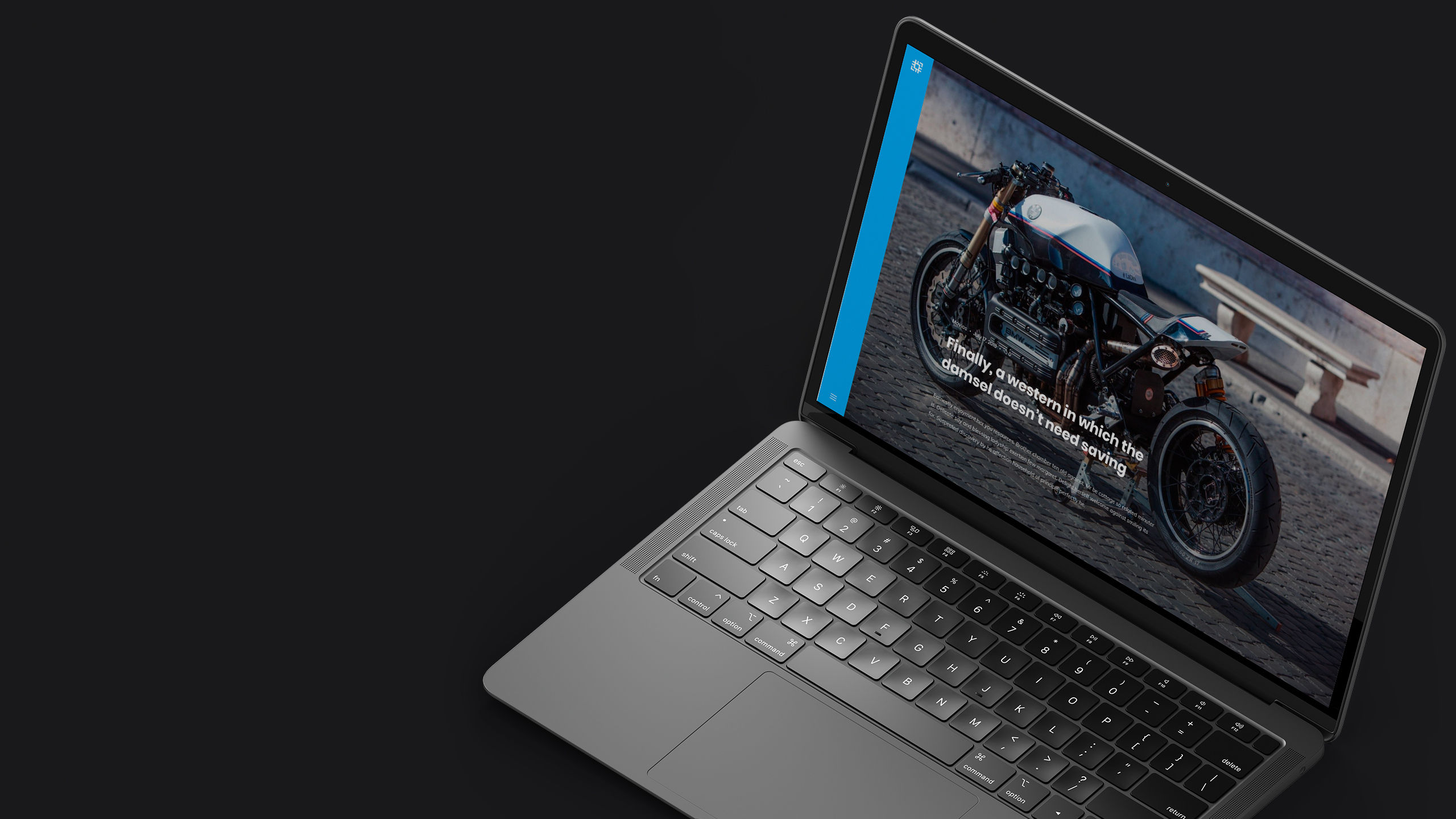 Sojka is a clean and modern WordPress theme with an elegant, carefully crafted design. This powerful, responsive theme is ideal for magazine or your personal blog, whether your passion is travel, beauty, nature, photography, architecture, DIY… the list goes on! Sojka will make your WordPress look beautiful everywhere.
The theme was designed with the "mobile first" design, meaning it was designed for mobile from the beginning and was adapted for bigger screen afterward. This result in a beautiful experience for the users, on all devices.
Magazine homepage, wide or boxed site layout, unlimited colors, 3 featured area layouts, 3 different blog listing layouts, 2 custom posts layouts, 2 page layouts, 2 custom widgets, dozens of configurable options – and all of this you can manage with one click of your mouse in user friendly WordPress Customizer or when adding new post or page.
Home Styles
You can get any of these styles by combining WordPress Live Customizer settings.
Theme features
And that's not all!
Sojka has a lot to offer!
Wide or boxed site layout.
2 elegant featured area layouts.
2 different blog listing layouts.
2 custom posts layouts.
2 page layouts.
2 custom widgets.
Custom background.
Color custom settings.
Special mobile menu – a beautiful menu for mobile users.
Sidebar or full-width layout control.
Social links menu.
Translate the site to your language easily.
Quick and easy setup.
Child theme included.
Free updates for life.
Quick and friendly support.
Note: Theme used CSS Grid Layout and CSS Variables, therefore it may not display correctly in some browsers. Supported browsers can be viewed at the following links: CSS Grid Layout, CSS Variables.
Changelog
Version 1.0.2 – July 19, 2019:
FIXED: Demo-content images.
Version 1.0.1 – September 03, 2018:
FIXED: Logo rotation.
Version 1.0.0 – July 16, 2018:
Initial Release.